Learn more about our cast & crew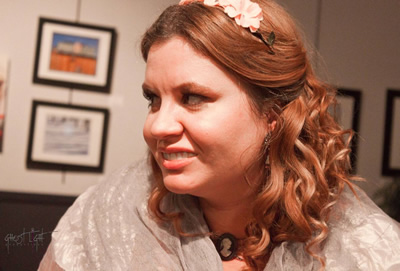 Coming soon!
For Information and All the Dish
For more information on how to attend Poe & Pints or how to become a sponsor, call Director Derek Burwell at (775) 397-3256 or by e-mail at kroythecs@yahoo.com or information@poeandpints.org. More information can be found at www.poeandpints.org or www.silverstage.org.
#ghostlightproductions #findingpoe #theatrelife #poeandpints
"Quoth the Raven...Nevermore!"